Loni speaks with Spirit daily and she honors that connection. She likes sharing messages that come through to those who need them. She makes a connection from her higher self and guides to the client's higher self and guides for the highest good for all.
She offers 30 minute sessions for $25, this includes a Tarot card and Oracle card pull via the phone, Zoom or in person.
Tea leaf readings are in person only at $25 for 30 minutes as well.
One hour sessions are available too for $45.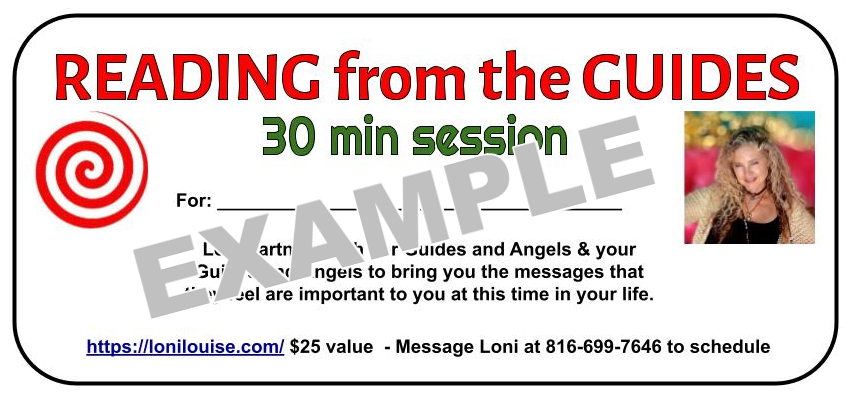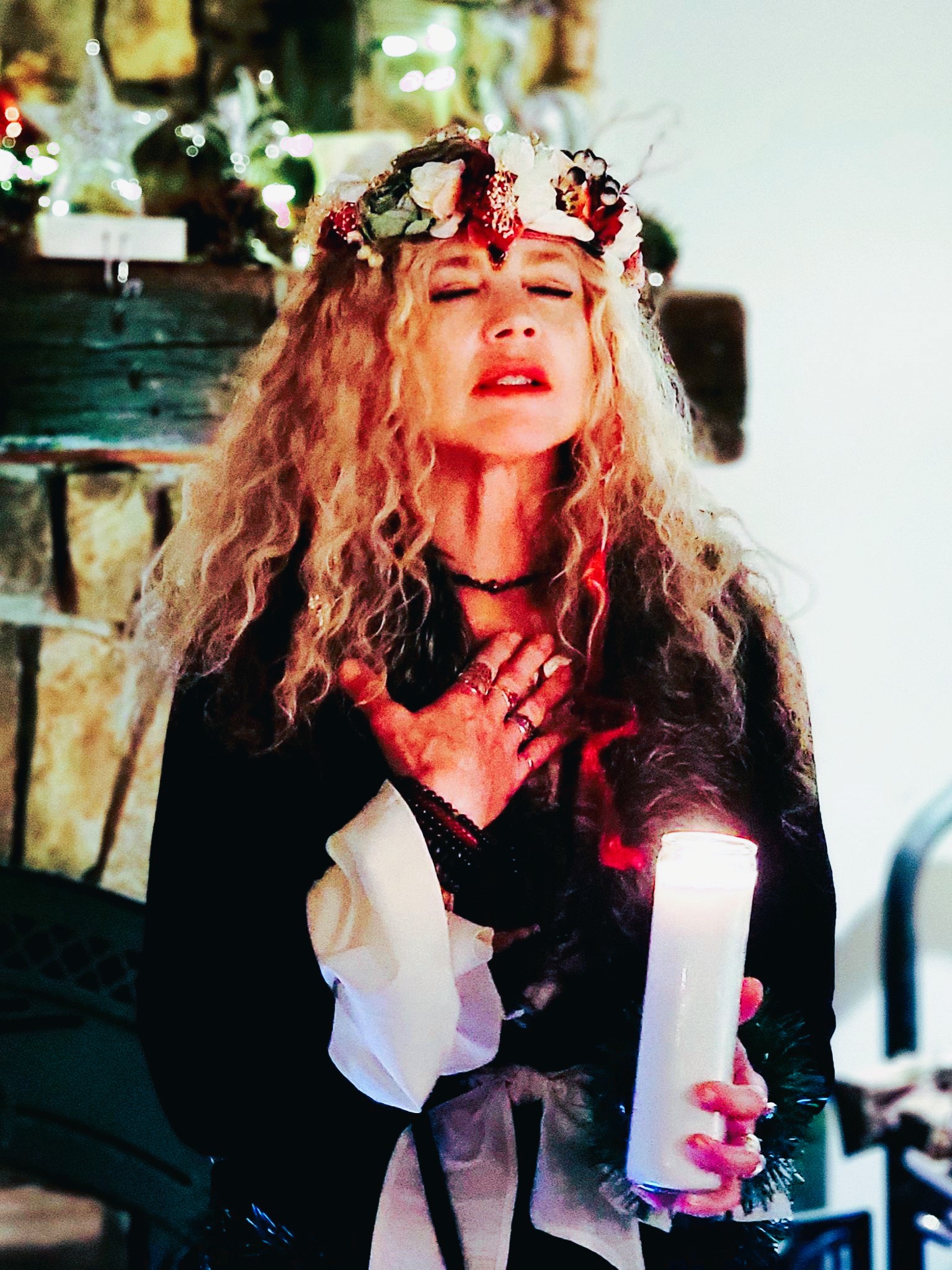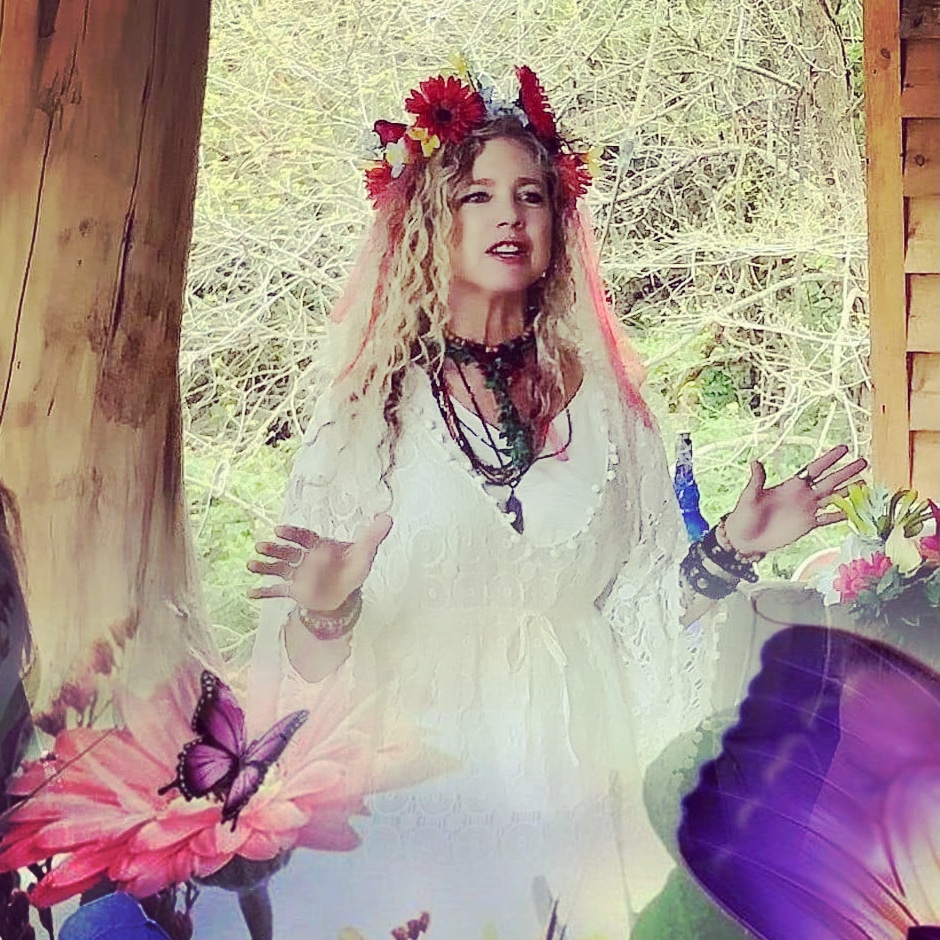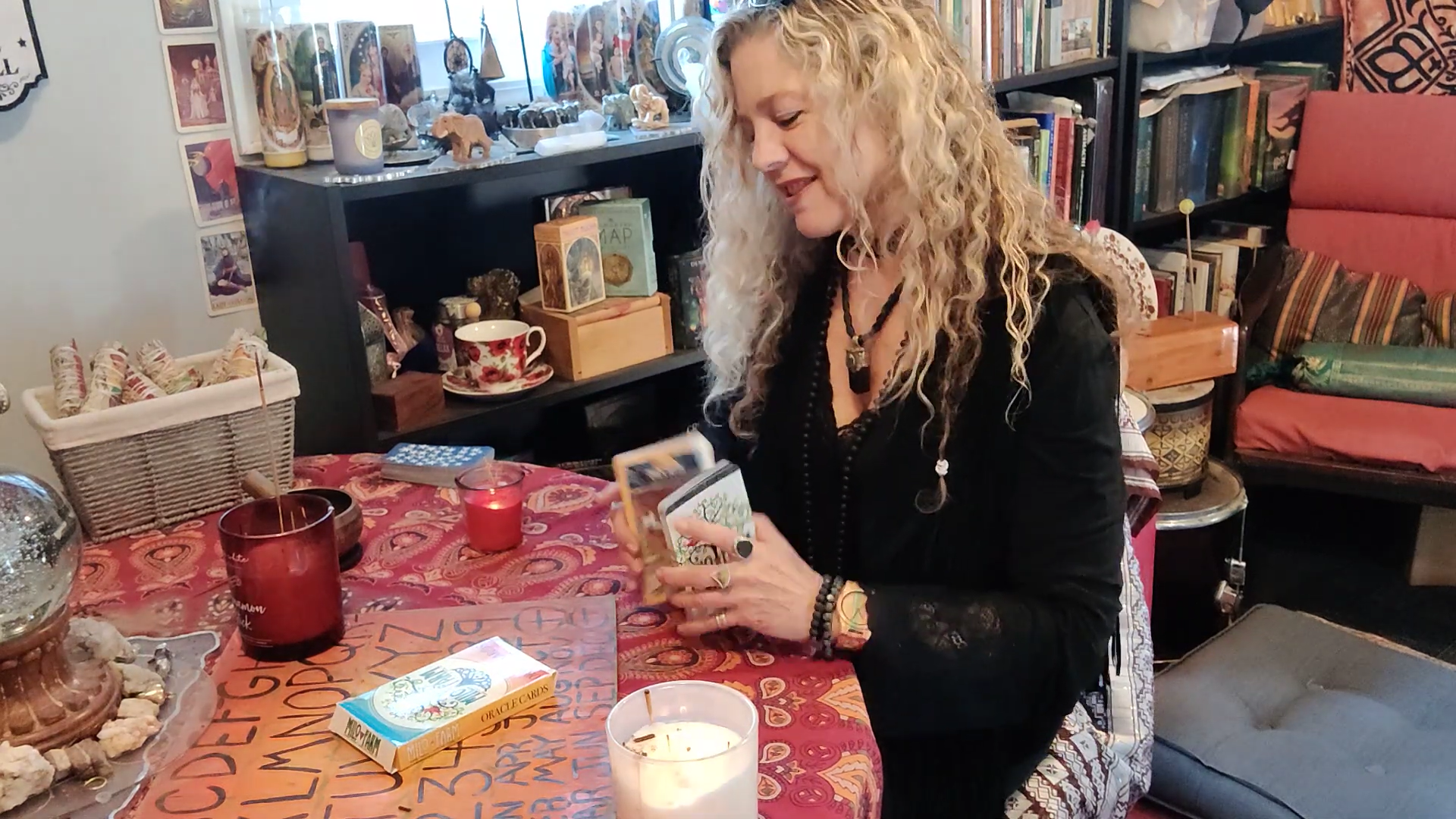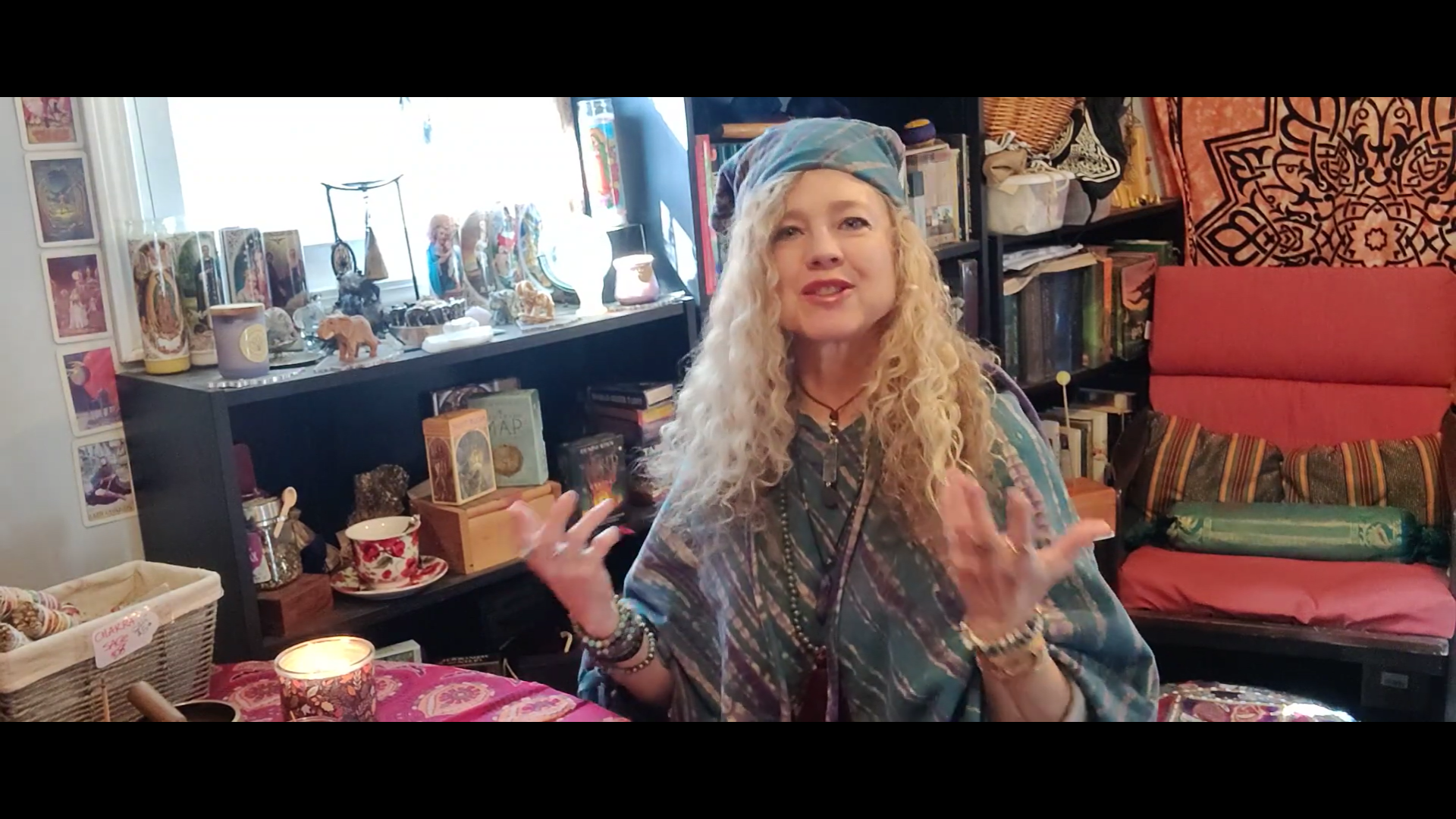 " I highly recommend booking an oracle reading with Loni. She's an excellent intuitive and surprised us with some very inspiring ideas, as well as tips and suggestions."
"Loni is like Yoda from Star Wars, this wise person people go to for profound out of this world advise"
" I am so grateful for Loni and the reading she gave me. I felt lost and needed some direction. The perfect guiding message came through for me. She really is in touch with spirit!"
"I had a reading with Loni while camping at Milo Farm, her guidance was spot on and help clarify some things for me."